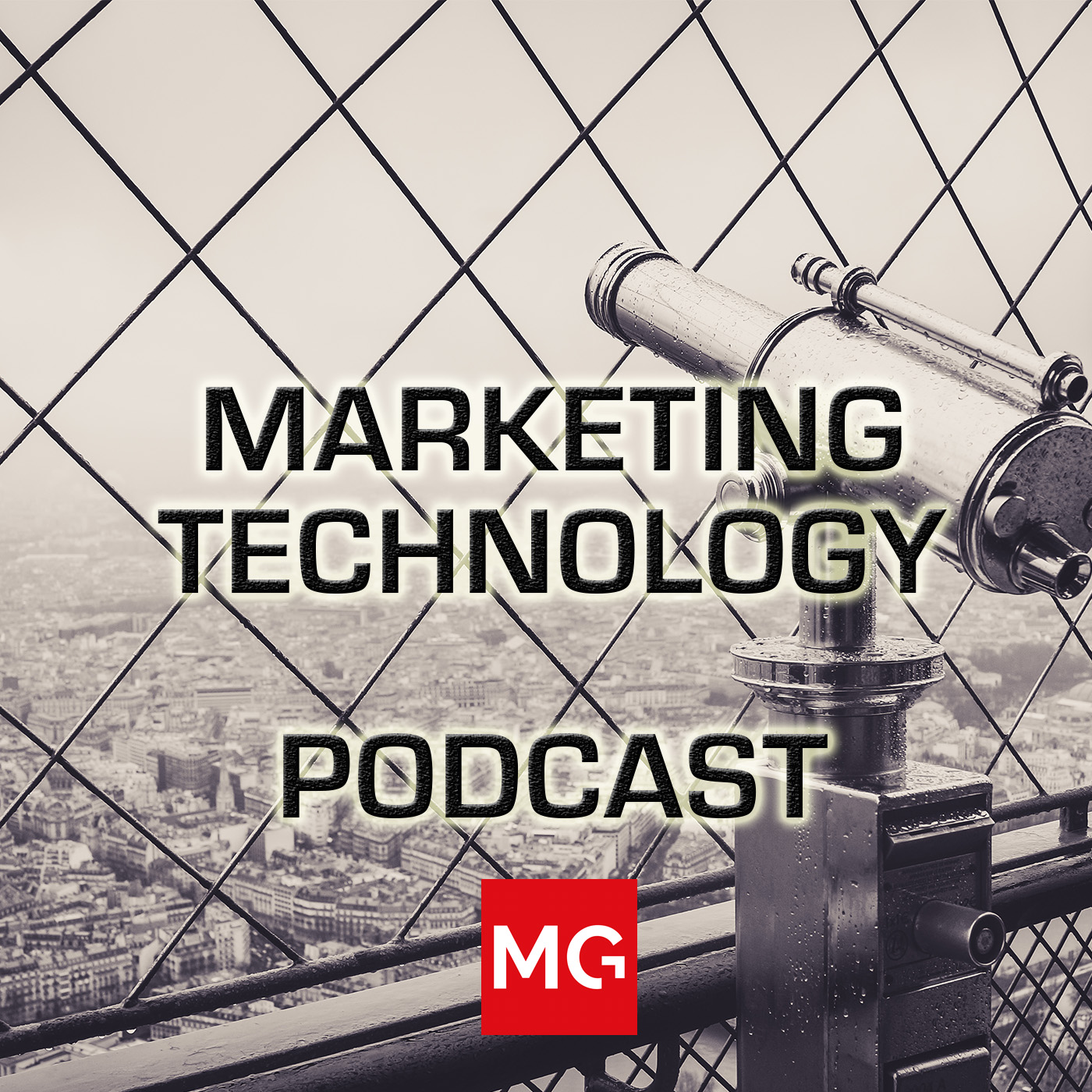 In this podcast interview, Elias has a chat with Oren Greenberg, who owns digital marketing agency Kurve in the UK. He's an On Demand CMO and advisory to around 35 start-ups. The great thing about Oren's work is the fact that he both works at small start-ups and large multinationals (including Canon and Lenovo). This seems like a 'best-of-both-worlds' situation but Oren explains how both can also be challenging.
During the interview, we also discuss the research that Oren has done on the Martech Landscape, as published yearly by Scott Brinker at ChiefMartech. Together with Similarweb, Oren conducted research to put the landscape even more at value. He answers questions like:
Which martech categories are growing the fastest
Which companies in these categories are the contenders
Who's getting the most traffic
To get access to the research you can signup at Oren's website:  kurve.co.uk/marketingguys
The second topic we discuss is the marketing channel strategy. Oren has a lot of experience on how to select the right channel, diversify, and how not to put all your eggs in one basket. His motto: test and validate!
LinkedIn Oren Greenberg: https://www.linkedin.com/in/orengreen/
Website Kurve: https://kurve.co.uk/
If you want to be on this podcast or would like to know more about Marketing Technology, visit our website at marketingguys.com or contact Elias Crum at e.crum@marketingguys.nl