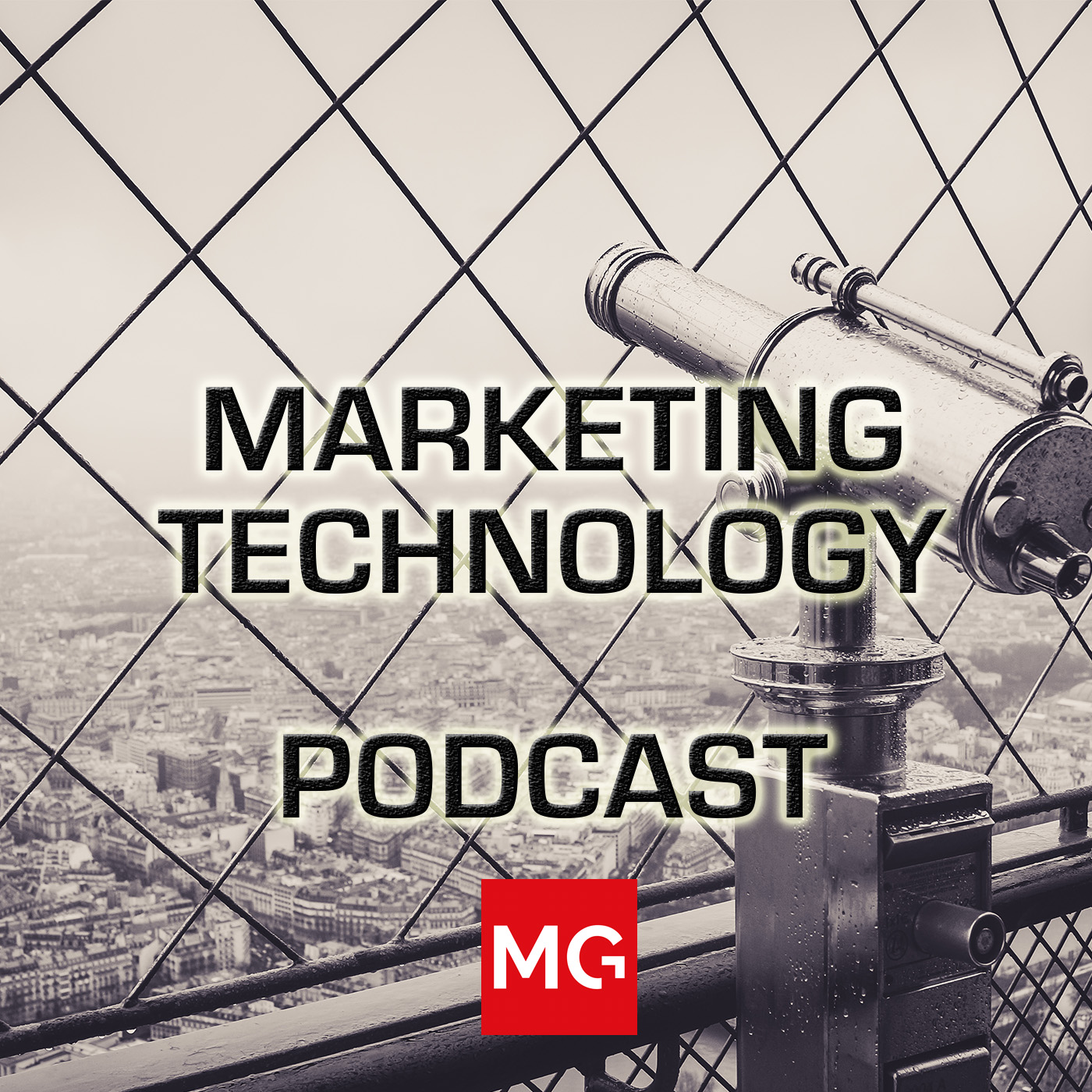 In this episode, Elias has a chat with Tyler Kemp, the founder of Intentflow, an AI-powered content data supplier.
There is a lot of fuzz about the use of intent data. Some marketers have good experiences, others have mixed experiences. Time to have a discussion on the topic and discuss the possibilities and ROI. 
We talk about the use of intent data. Topics we discuss:
Differences between contact and organization based intent data
Use of 3rd party cookies
How to reduce costs of advertising by using intent data
The right way to use intent data
LinkedIn Tyler Kemp: https://www.linkedin.com/in/tjkemp/ 
Website Intenflow: https://www.intentflow.com/ 
The Marketing Technology Podcast is brought to you by Marketing Guys, the #1 Martech agency in Europe.
If you want to be on this podcast or would like to know more about Marketing Technology, visit our website at marketingguys.com or contact Elias Crum at e.crum@marketingguys.nl