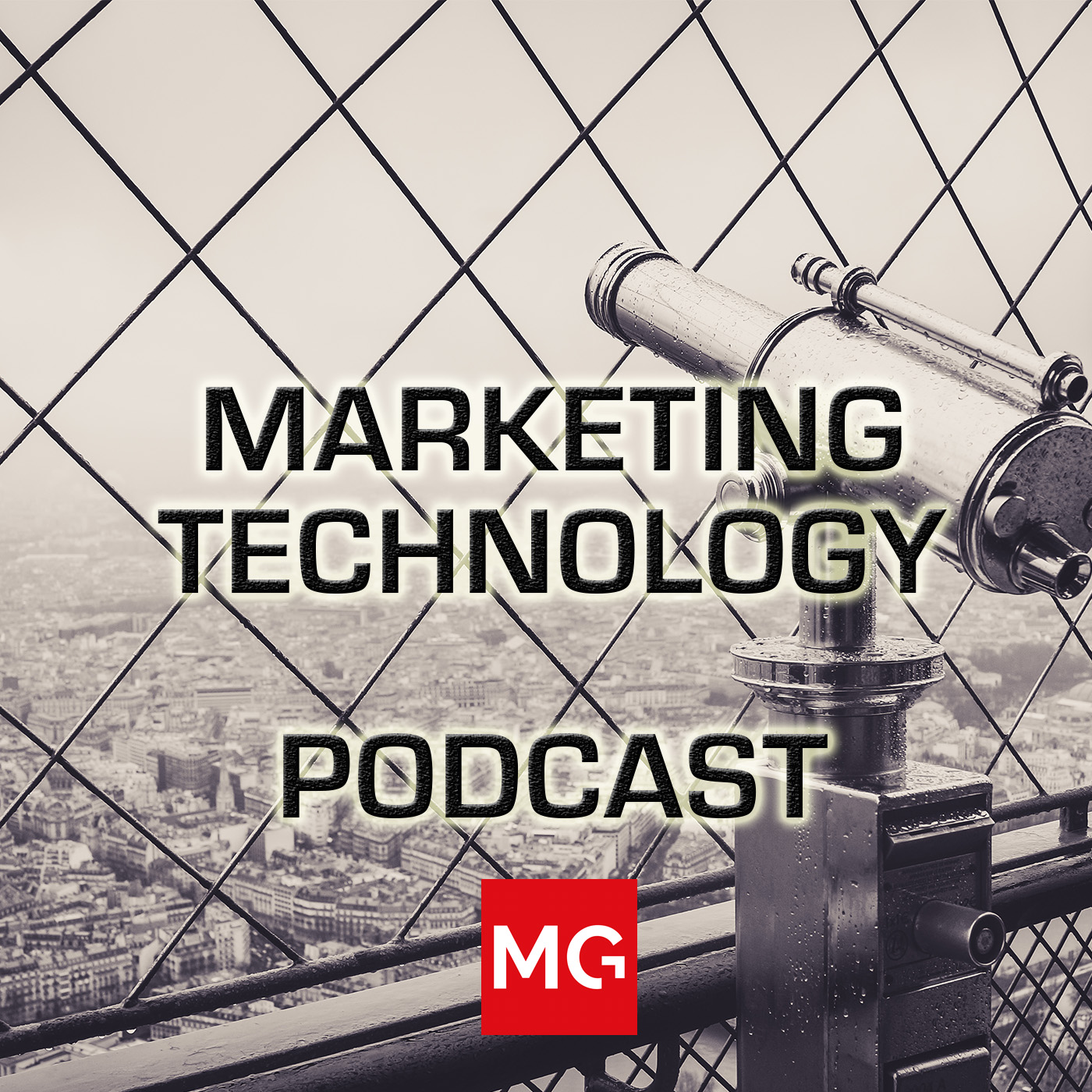 In this episode, Elias has a chat with David Morneau, the Managing Partner of inBeat, the number one Micro-Influencer Agency and software in North America.
We talk about using influencers for your brand and how to select the right ones. Topics we discuss:
What makes a good influencer and what's a micro-infuencer?
What are the characteristics of a good influencer?
Difference between infuencers and influencing
How to select the right influencer for you brand
LinkedIn David Morneau: https://www.linkedin.com/in/morneaudavid/ 
Website inBeat Agency: https://inbeat.agency/ 
The Marketing Technology Podcast is brought to you by Marketing Guys, the #1 Martech agency in Europe.
If you want to be on this podcast or would like to know more about Marketing Technology, visit our website at marketingguys.com or contact Elias Crum at e.crum@marketingguys.nl