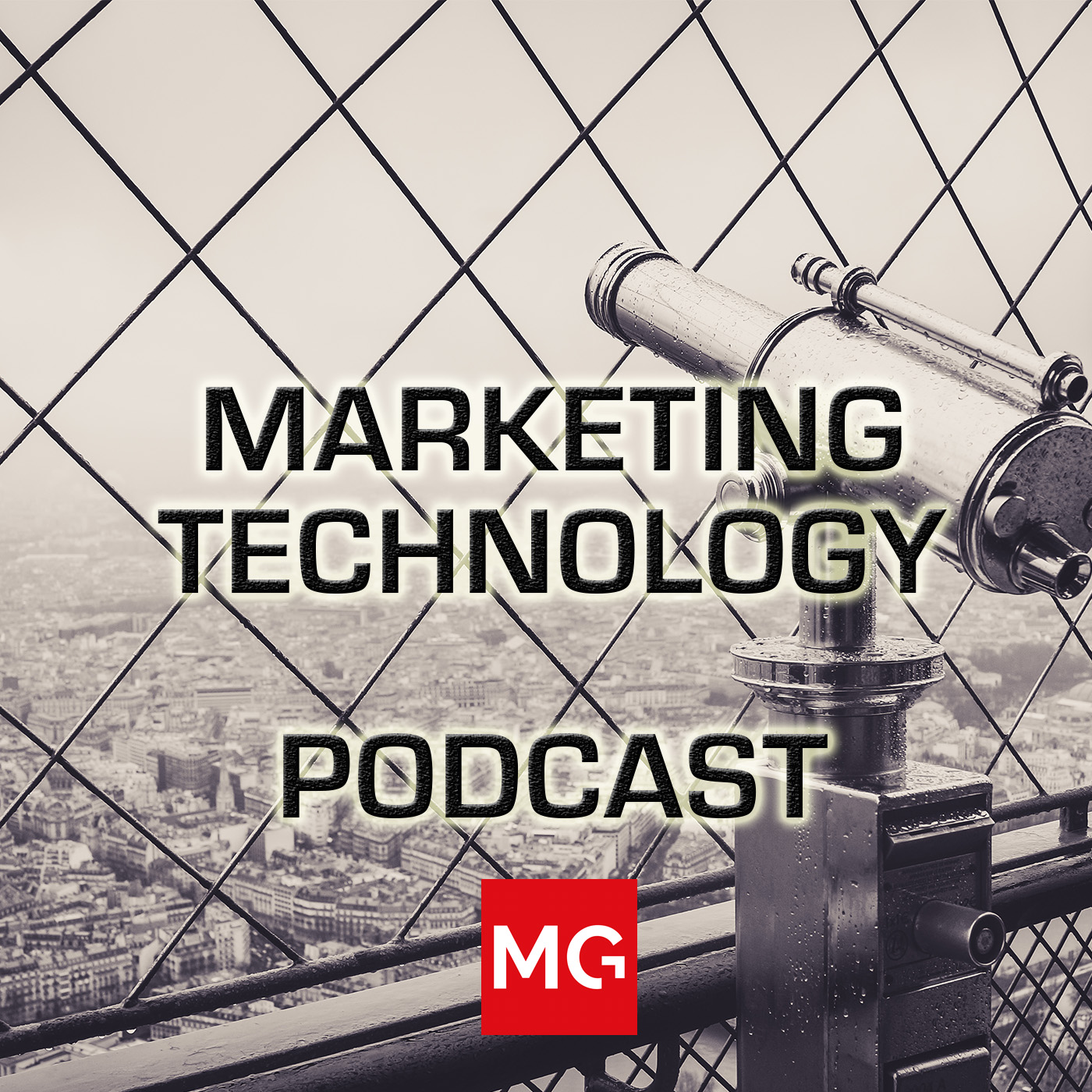 Both B2B and B2C marketers realize and experience that it is very hard to get into people's inboxes. Also, they notice that they need to make an impact when communicating with prospects and customers. It needs to be memorable. 
David Wachs experienced all this himself when he sold his first company and founded Handwrytten as a result. Handwrytten is the global leading handwriting platform and handwriting service. And the cool thing? It integrates into your martech stack (think: Salesforce and Hubspot).
How to make more impact, using hand-written notes to prospects and clients
Using content throughout the AIDA model
How to integrate hand-written content in your martech stack
CRM and marketign automation integrations
And more...
LinkedIn David: https://www.linkedin.com/in/davidwachs/ 
Website Handwrytten: https://www.handwrytten.com/ 
If you want to be on this podcast or would like to know more about Marketing Technology, visit our website at marketingguys.com or contact Elias Crum at e.crum@marketingguys.nl